BaseHealth is a healthcare analytics platform that empowers leading
health systems and Medicare Advantage plans to maximize revenues,
cost-savings and clinical outcomes through a proprietary machine
learning and artificial intelligence engine that is built on the most
diverse and comprehensive data set in the industry.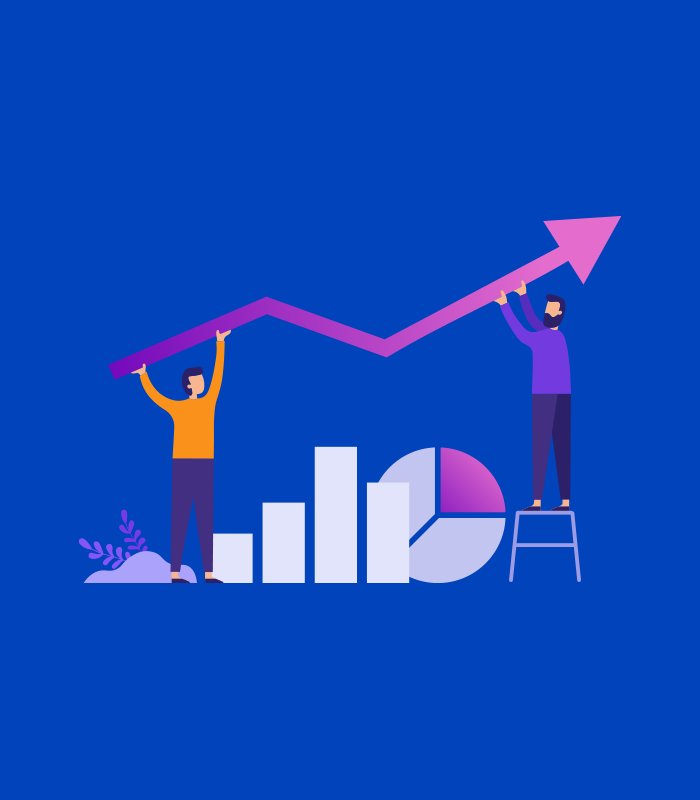 Predictive analytics
BaseHealth is the first predictive health analytics platform that is evidence-based and data-driven without reliance on retrospective claims and ICD data.  We have meticulously scoured over 150 million pages of peer reviewed scientific publications to identify predictive markers for 40+ health conditions.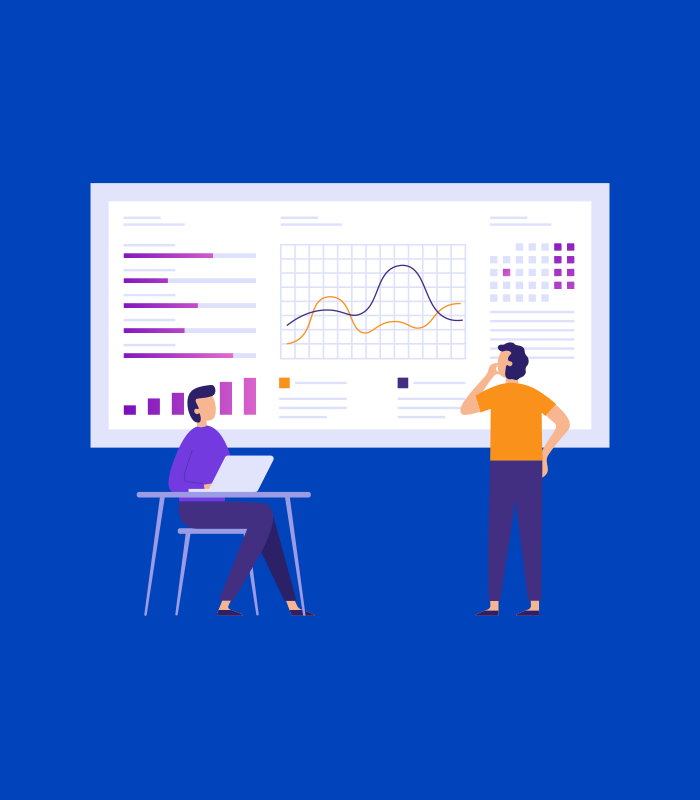 Return on Investment
We identify exactly what costs and medical conditions can be expected in a given member population before they happen, why they will happen, and indicate which interventions would most effectively prevent or mitigate the risk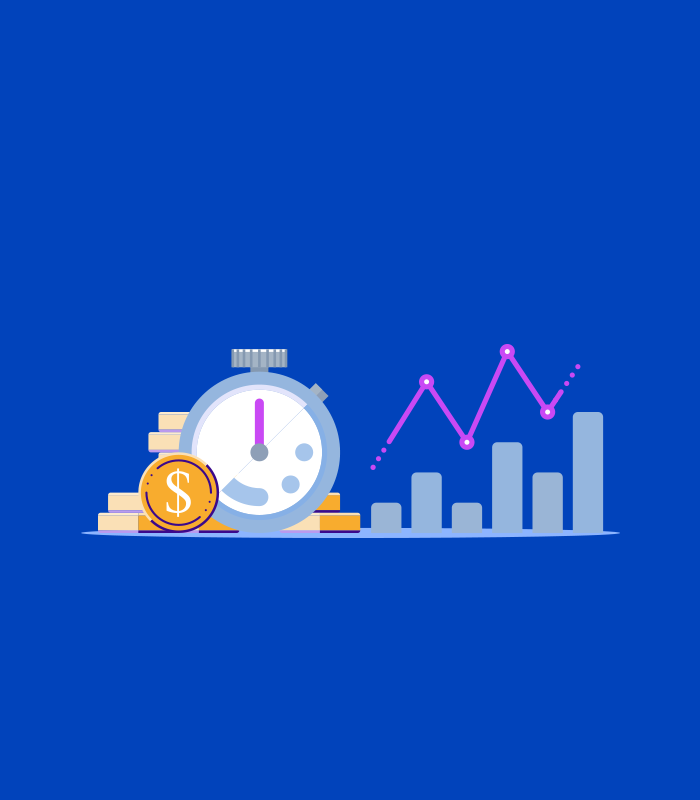 Risk Score Revenue
We proactively identify members at an individual level, who are at greater risk than their RAF score indicates, giving Medicare Advantage plans the precise risks and diagnosis providers should seek.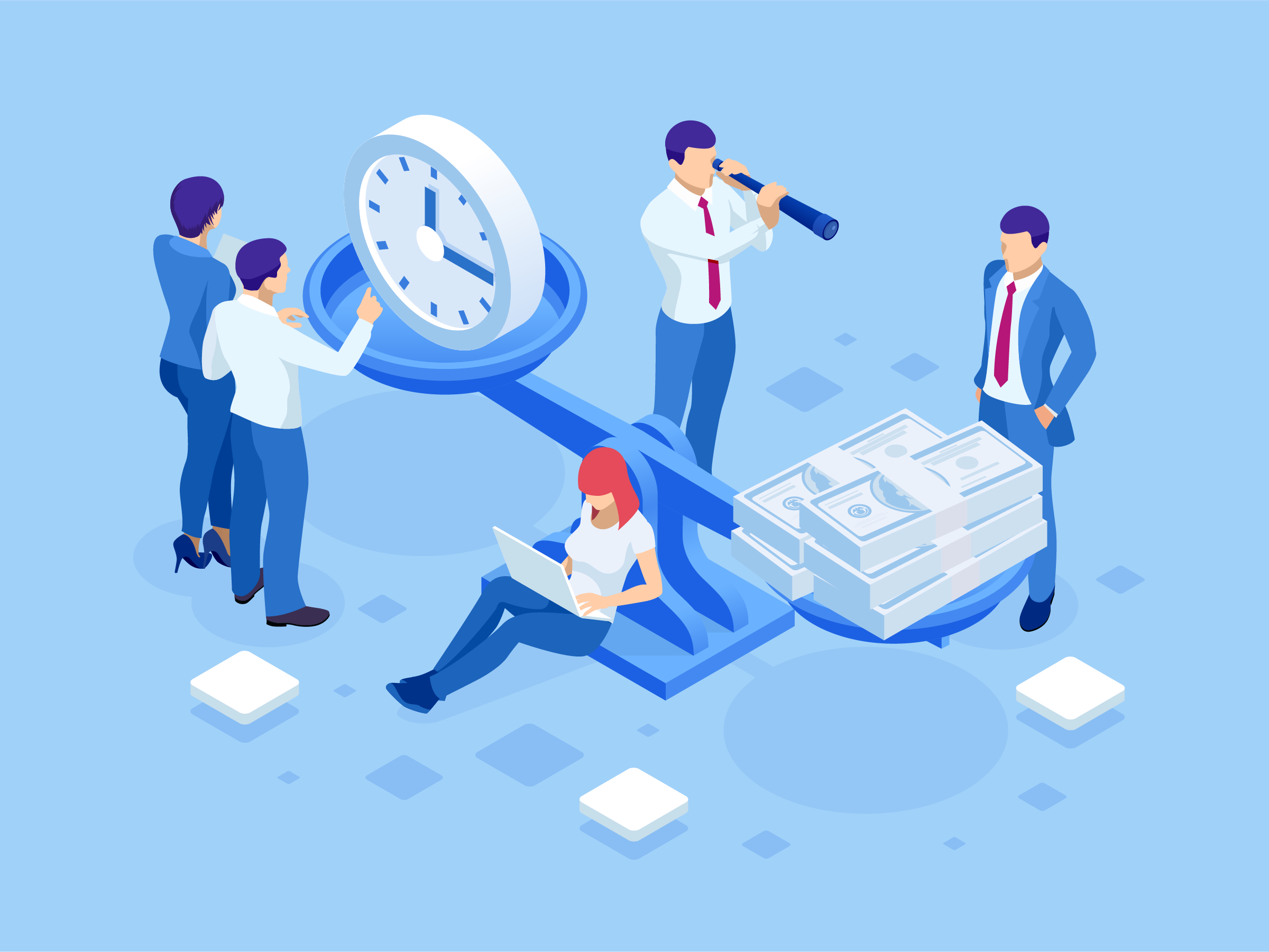 The BaseHealth Platform provides a picture of financial liability & health risk for member populations. We tell you who is likely to become sick, why they will become sick and what clinical intervention to do next to mitigate disease progression
Predictive Risk Adjustment Factor (RAF)
BaseHealth's Predictive RAF Analytics prospectively pinpoints RAF score adjustment opportunity and revenue potential in Medicare Advantage populations for the plan year, and suspectively identifies the actual members who should be targeted for diagnostics and therapeutic intervention.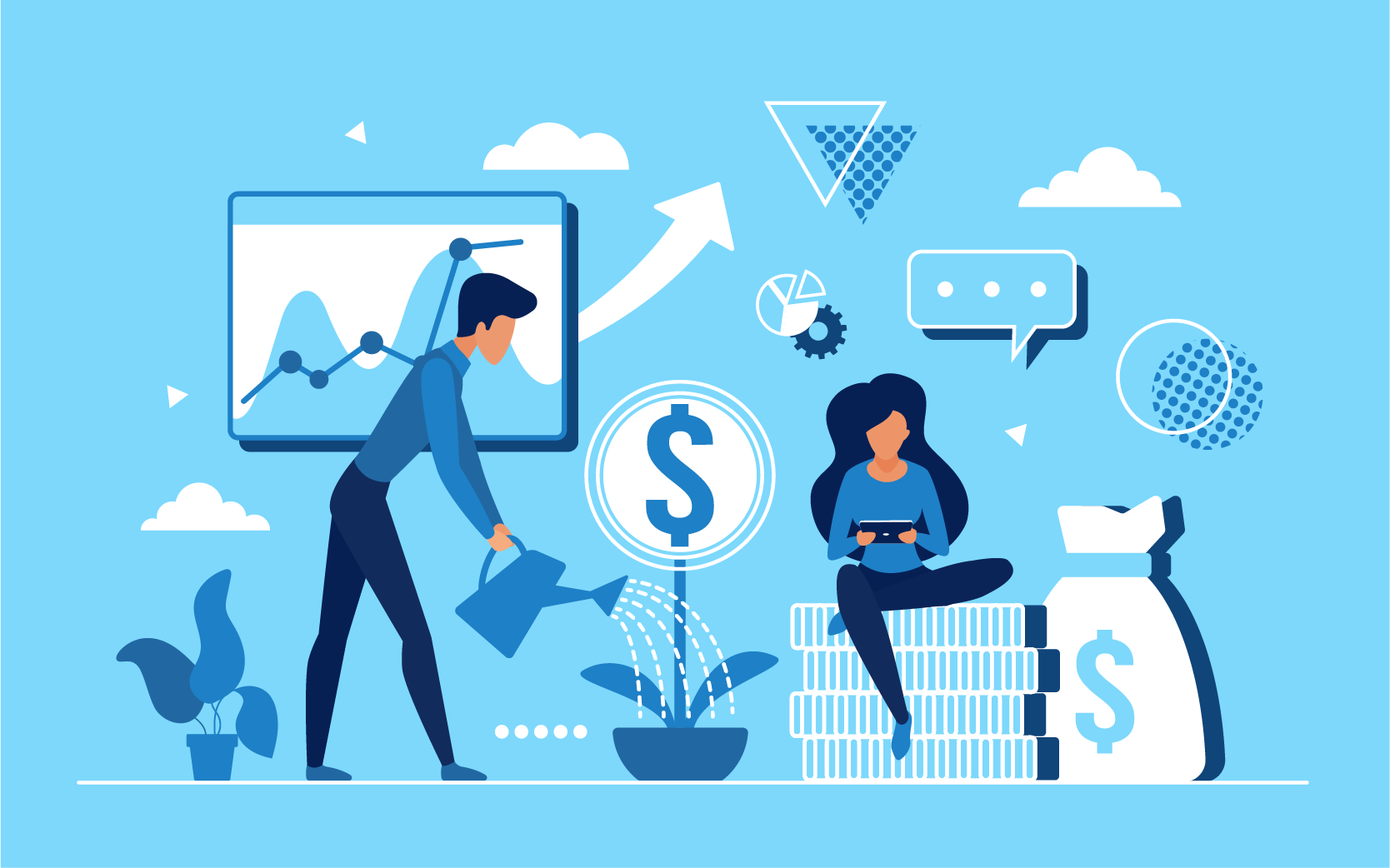 The Power of Evidence-Based Science and Machine Learning
Our platform can accurately predict the probability of 42 of the world's most common and costly health conditions with a complete overview of population risk, liability and opportunity management.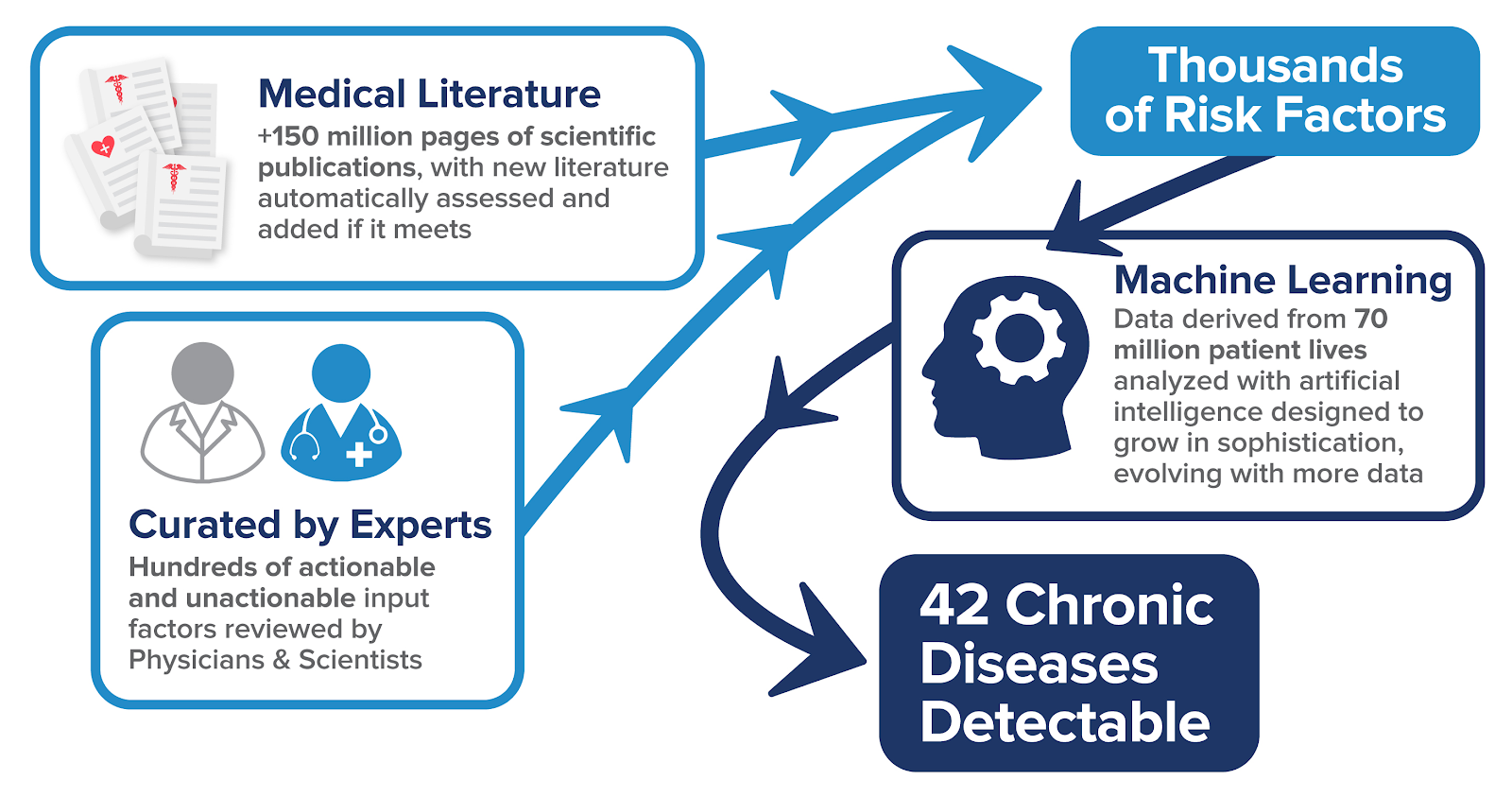 We are ready to lead you into the future of diagnostics